Plastic Capacitors,Inc.
CAGE CODE:  #99120
Plastic Capacitors designs and manufactures catalog and custom-design High Voltage wound film capacitors, phenolic tubular, phenolic rectangular, rectangular, steel rectangular can, steel bathtub capacitors and high voltage power supplies. 
The PCI product lines were and still are today a combination of off-the-shelf and special High Voltage products, such as:  DC filter, DC filtering & limited discharge, discharge-energy storage, RF, pulse use & induction heating circuits, SCR/snubber circuits, pulse-forming networks for radar applications, power supplies, filter-inductor, network & encapsulated power packs, high voltage specialty transformers.
ISO 9001:2015 Qualified

Quality Management System

MIL Standards

MIL-STD-790 Military Approved
ETI COMPANIES
Specialty
ETI Company
Defense
Aerospace
Medical
Telecom
Grid
Power
Power
Conversion
Industrial
Instrumentation
MAGNETICS:
Standard and Custom (Raycom & Hytronics MIL-STD-1553, MIL-PRF-27 & Space)
X
X
X
X
 
X
X
X
X
X
 
X
 
X
X
X
X
X
 
X
 
X
X
X
 
 
X
 
 
X
 
X
FILM CAPACITORS:
Standard/Custom/High Voltage/ Audio
X
X
X
 
X
X
X
X
X
X
X
 
X
X
X
 
EMI/RFI FILTERS
X
X
 
 
X
X
X
 
PRECISION RESISTORS:
Wirewound/ Current Sense/ High Temperature (Tepro RL42 series MIL-R-22684/4&8), High Voltage, Ultra-Precision, Compensators, SMD
X
X
X
X
 
X
X
X
 
X
X
X
 
X
X
X
X
X
X
X
 
X
X
X
RF/MICROWAVE:
Terminations, Resistors, and Attenuators
X
X
X
X
 
X
X
X
X
X
 
X
 
X
X
X
RF/MICROWAVE:
Circulators & Isolators
X
X
 
X
 
 
X
X
X
X
 
X
 
 
X
X
CUSTOM APPLICATIONS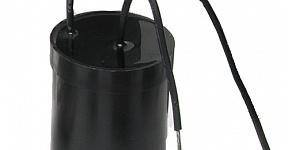 Capacitor with Wire Harnessing for Military Vehicle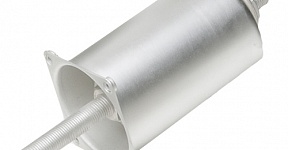 Recessed Pass-Through Capacitor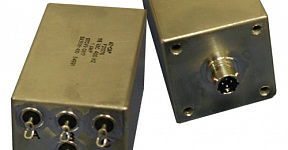 Military 4-Channel Input Capacitor / Filter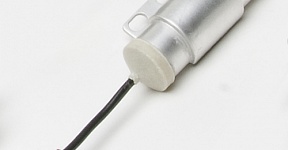 Capacitor with custom Bracket and Wire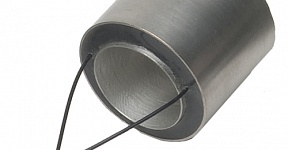 Filter / Capacitor for Military Application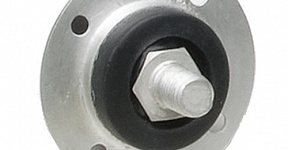 Shock Mounted / Isolated Pass Through Capacitor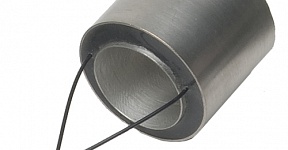 Capacitor in Custom Mechnical Design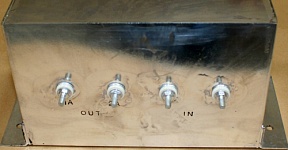 High-Power / 4-Channel Capacitor